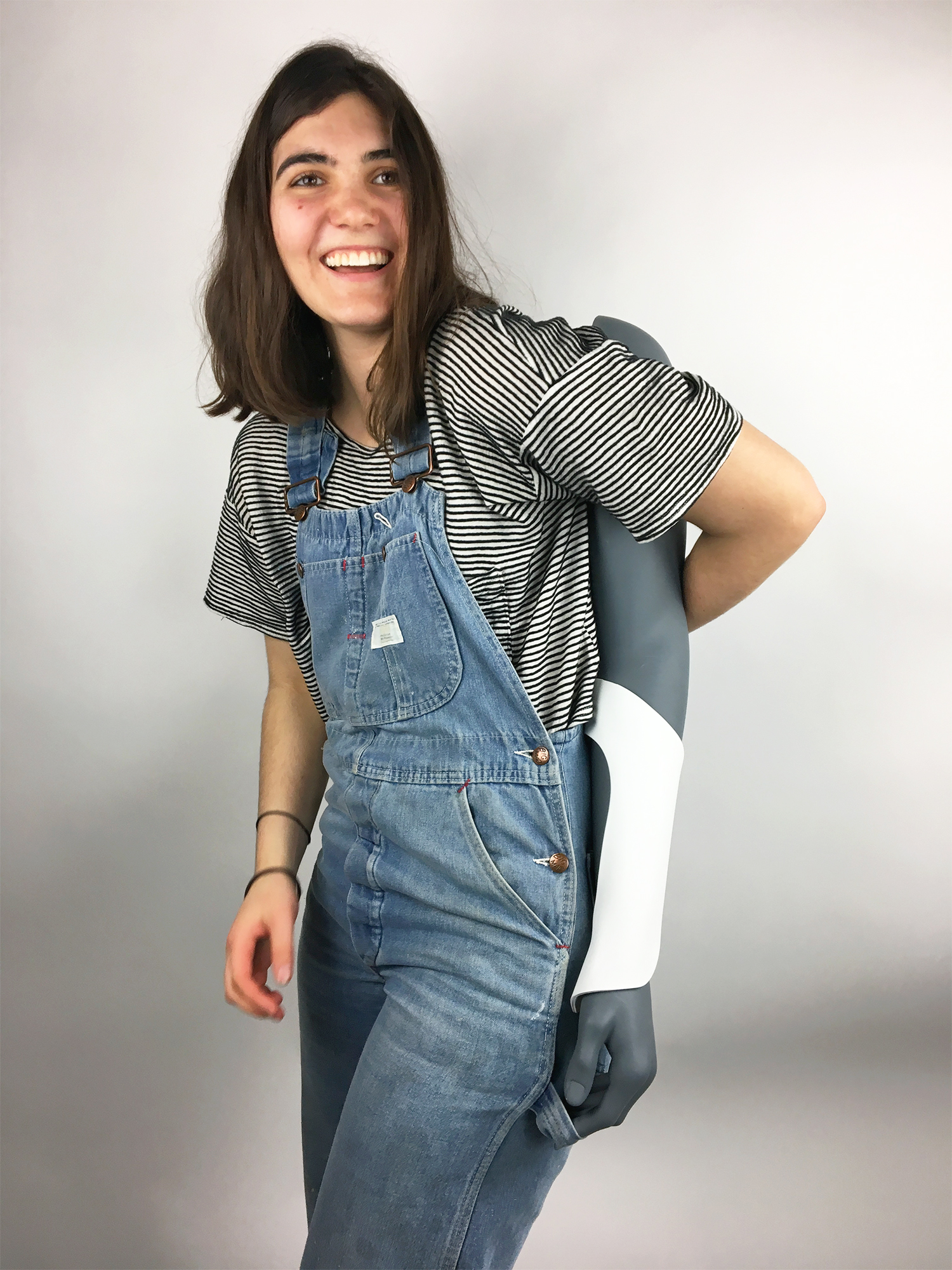 Hello there*
*It's good to see ya.

I see design as an incredible medium for exploring the intersection of people, community and craft. My passion lies in applying design as a catalyst for positive action towards social and environmental justice, community engagement, and individual empowerment.
I'm currently a designer at
Alo Moves
(an online wellness platform), but am accepting freelance work on the side.
If I'm not at Alo, I'm probably outside. I'm a lover of all things outdoors, dogs, dancing, pizza baking, gardening, and I pretty much always want tacos.
Drop me a line @
samjackspaeth@gmail.com
.
Check out my resume
here.