Led a team to create the visual identity and printed materials for the Industrial Design Junior Show.
Brand Team
With ideation help from Wei and Nirawit and in collaboration with various students from Western and Art Institure, Nate Chang and I produced the visual identity for the joint industrial design junior show.
Concept
Collaborating between three schools proved difficult, but we settled on a concept that differentiated between the three schools by giving each school its own shape and color in a cohesive manner, while still leaving room for each school to implement the identity into their projects independently.

Applications
We applied the language across multiple platforms for the show from posters showing work to informational posters about the students to advertising materials.
Photos courtesy of
Nate Chang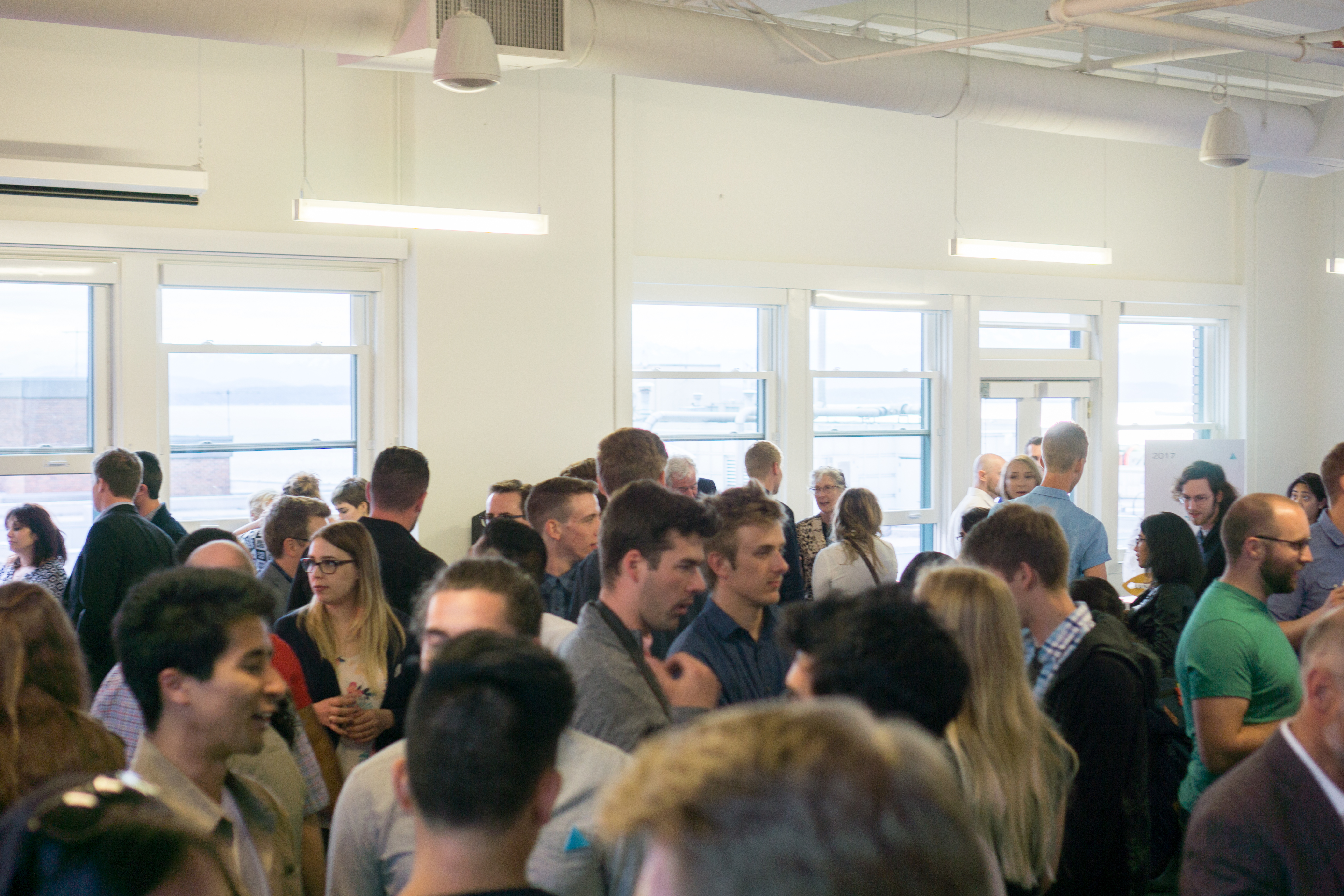 Previous - Next