Raising Generation Hate
A 16 by 22 inch poster calling attention to and prompting dialogue around the affects of hate speech on children.
Professor
Annabelle Gould
Awarded
2018 Communication Design Competition for
Typographic Excellence
Published in


Problem
Under the current adminstration there has been a drastic rise in hate crimes, especially shockingly in K-12 schools due to their increased exposure to hate speech (pictured below).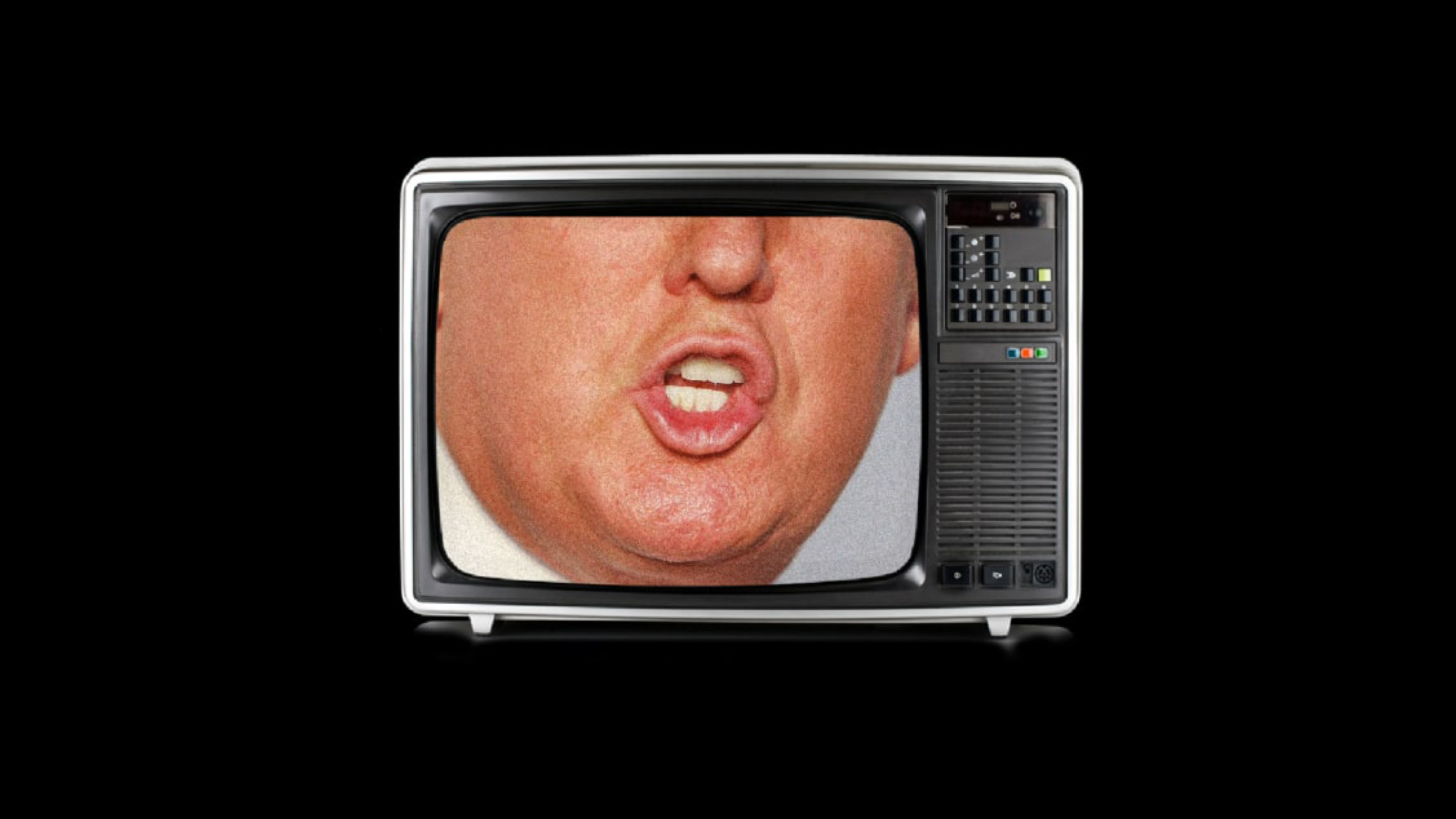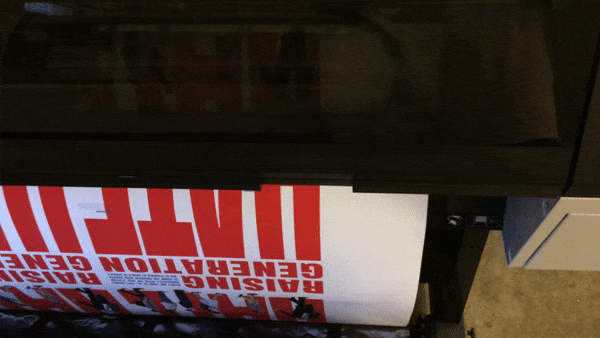 Published
PAGE Magazine, a German magazine for the creative industry as part of their Best of Typography Series highlighting work from the TDC's Communication Design Competition.






Previous - Next